SLAP! Car Audio, Security & Performance
Wellington's premier retailer and installer of CD, Apple CarPlay and Android Auto devices, GPS Tracking, Wi-Fi, Hands-Free Bluetooth, plus high-quality speaker and alarm systems.
SLAP! Car Audio are more experienced than most in the car audio and alarm industry. The owner has worked in the industry since 1988, and started SLAP! Car Audio in the year 2000 to fill a gap in the market for high-quality products and workmanship.
Services
Alarms (Basic to 5-star)

Android Connectivity

Apple Connectivity

Bluetooth & Wi-Fi

Hands Free

GPS Navigators

Car Stereos & Receivers

Factory Stereo Upgrades

Speakers, Amplifiers & Subwoofers

Reversing Cameras

Parking Sensors

Band Expanders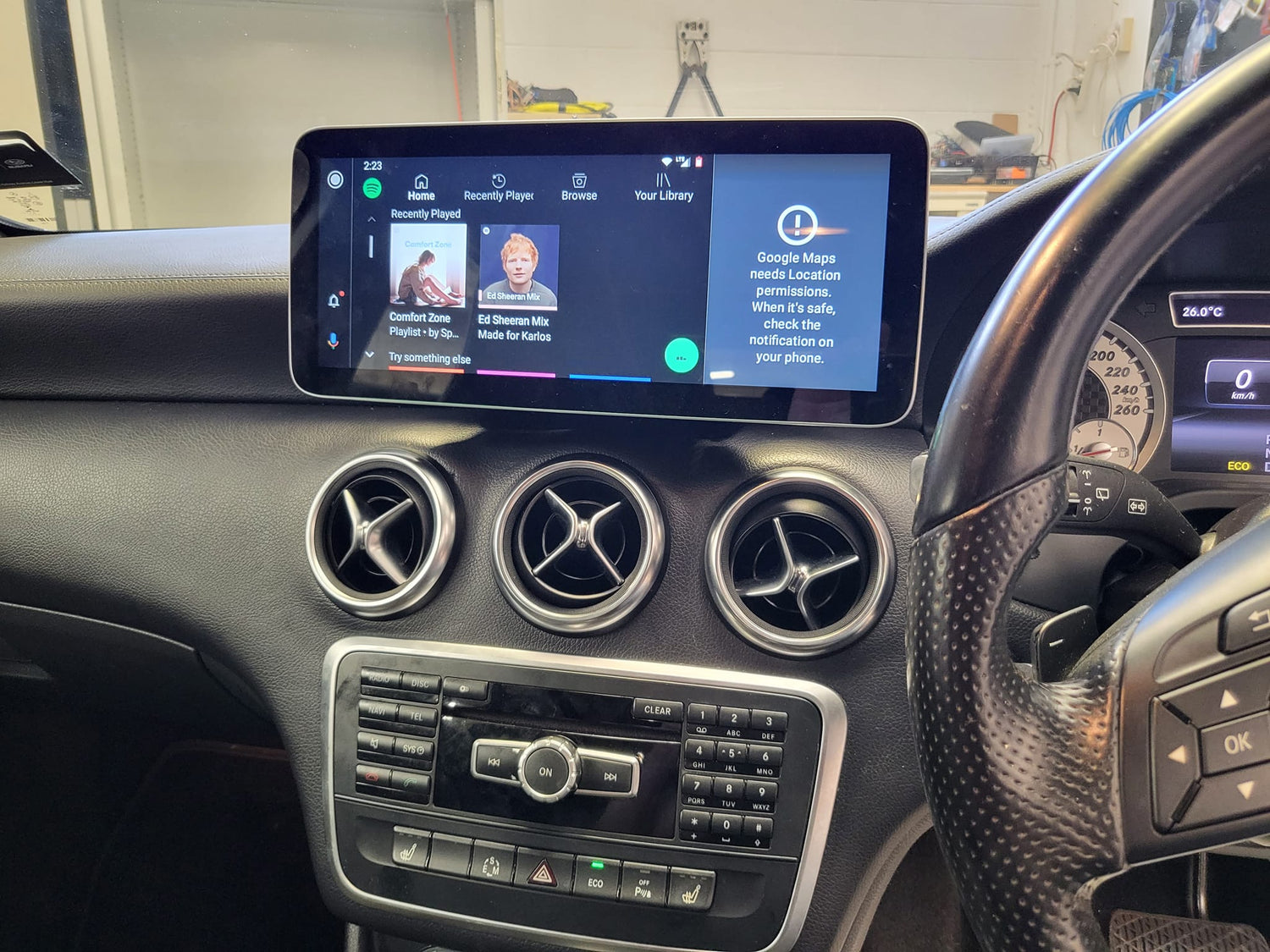 We originally operated in three markets...
COMMERCIAL, PRIVATE, AND SHOW-CARS.
The commercial side has continued to expand, and currently includes Gazley, Shackel Motor Company and Wellington Honda among others.
Using the highest quality materials and connectors enables us to deliver work not only of high quality, but with a very fast turnaround due to our 5-car capacity workshop and three full-time staff.
A full range of services are available for commercial clients, ranging from band expanders through to roof-mounted screens.
For ease of car drop off SLAP! is located in the city at 25 Torrens Terrace on the edge of Wellington's CBD.
Button label
Get in touch!
To discuss our services or make an enquiry head to the contact page, or drop by for a chat with Karl at your convenience.
📱 Contact